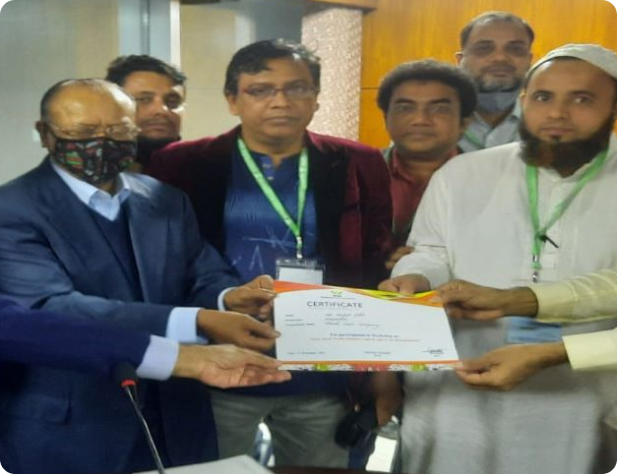 Who We Are
Founded in 1999, named as Bangladesh Seed Growers, Dealers & Merchants Association (BSGDMA) which was the largest and leading seed association of private sector agribusiness companies of Bangladesh. BSGDMA intends to be known as the national Bangladesh Seed Association (BSA) in 2009. As of such, it will be the apex body of various informal and formal seed associations throughout the country. BSA is organizing the National Seed Fair and Congress since 2009 with the collaboration of Seed Wing, Ministry of Agriculture, Bangladesh. The mission of BSA is to ensure production and supply of best quality seeds among the farmers throughout the country at an affordable price so that farmers' productivity and income increase. BSGDMA has obtained approval of Federation of Bangladesh Chamber of Commerce and Industry (FBCCI) for transforming its name BSGDMA to BSA. As part of its long-term effort to provide improved services/products to its members in order to assist the development of the seed sector of Bangladesh, BSA has taken some significant initiatives in conjunction with different development partners. With this development in mind BSA would have to create a visionary plan for realizing its full potential. These initiatives are envisaged to become the groundwork of developing BSA's own organizational capacity in the following general areas:
Provision of services / products provide to the members.
Develop manpower, pool of experts
on different areas of seed industry
Advocacy with government on behalf of member/BSA concerns
Build a rich and strong database with the updated information and data of the seed industry
Strengthening the organization structure by formation of District Chapters in all districts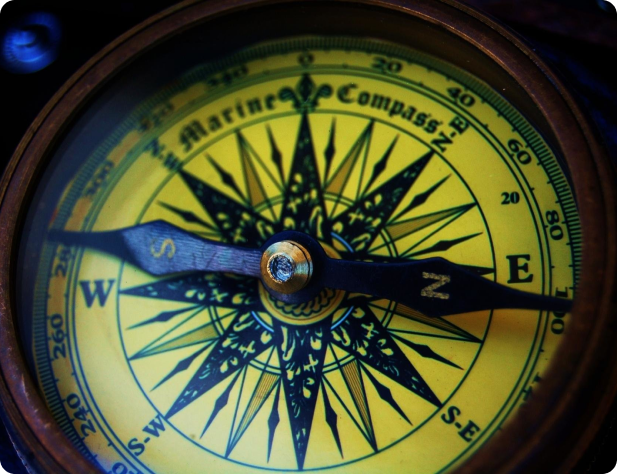 Mission, Vision & Objectives
Promote supply of quality seeds when and where needed and at reasonable prices for farmers
Develop the seed industry in a healthy, stable, and sustainably growing atmosphere inculcating the collaborative spirit among all parties.
Promote appropriate regulation by representing interests of all members through lobbying with the government in the process of reviewing the seed laws, decrees, rules of the Bangladesh seed industry
Increase access and usage of information and new seed technologies, including management, marketing and collective promotion to expand the base of high-quality seed available to farmers in the domestic and foreign markets alike.
Promote development and breeding of new varieties.
To serve the nation by ensuring availability of quality seeds for the farmers at affordable price.
BSA has following major operational objectives. These objectives are to be achieved through targeting to accomplish one goal within stipulated time frame. With the achievement of each goal BSA will gain strength in moving one step forward to establishing itself as a full-fledged self-sustaining service oriented association.
To protect and represent the interest of activities of members of seed industry by initiating and influencing decisions which affect them.
To encourage production and use of high quality seeds, and discourage the use of inferior seeds,
To promote export of quality seeds produced in Bangladesh.
To assist Government in matters relating to rules and regulations to create a healthy seed environment matching with the mainstream of global seed industry.
To promote and encourage plant breeding and research in the private sector.
To negotiate and cooperate with international and regional organizations like ISF, APSA, AVRDC, SSF, ISTA, UPOV, and with those organization related to seed and agriculture.
Systematically exchange information on various aspects of seed, including breeding, production, testing, control, and marketing, etc. regionally and internationally.
To disseminate technical know-how to the farmers through BSA members, dealers and retailers.
To maintain an excellent relationship with organizations involved in agriculture and seed, research, extension in the country and abroad.
Our Team
Organogram of Bangladesh Seed Association
Committee
Executive Committee: BSA has an Executive Committee comprised of 20 members
Subcommittee: There are 11 (eleven) Subcommittees under the EC on different area of interest of BSA
Advisory Committee: It has an 18 (eighteen) member advisory committee comprising of business leaders of the industry.
Advisory Pool for Administrative Liaison: A five-member committee of the Advisory Pool is composed of academicians, former bureaucrats, researchers, experts in seed and allied business
Contact:
Secretariat office: 1/D Moipuripara, Sangsad Bhaban Avenue, Dhaka 1215
Registered Office:145, Siddique Bazar, Dhaka 1000
Tel: +8801844514621 to 25
email: bsabd.2000@gmail.com
Website: www.bsabd.org